About Moberly Family Dentistry
Moberly Family Dentistry is located in Moberly, MO. Dr. Michael W. Berry is a general dentist and is assisted by many skilled team members. Visit us today to meet our friendly staff and get the level of care you deserve.
Michael W. Berry, DDS, PC
University of Missouri Columbia in 1983 with a Bachelor of Arts Degree with Honors
University of Missouri Kansas City School of Dentistry in 1987 with a Doctorate of Dental Surgery Degree
Accolades: Received the American General Dentist Senior Student Award for All Areas of General Dentistry
Born: Salisbury, MO
Wife: Marcey
Children: Taylor, Callan, and Hayden
History: From June 1987 through January 1988, I was an associate of Dr. Bruce Johnston in Dodge City, Kansas. I opened my practice in Moberly in April 1988 in the East Village Mall. I built my own building and expanded my practice to the present location in July 1993.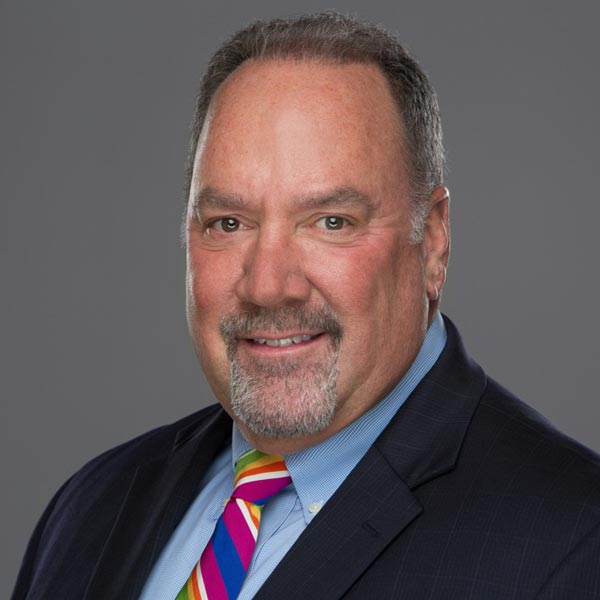 Professional Associations
Northeast Missouri Dental Society
Show Me Orthodontic Study Club
Pride Institute Alumni Association
Past President of Northeast Dental Society-Secretary/Treasurer (7 Years)
Past Delegate of MDA House of delegates (17 Years)
Current Trustee to the Missouri Dental Association for Northeast Dental Society
Education is a priority in our office so that we can offer the most updated techniques in dentistry that are available to our patients. Dr. Berry has completed:
27-Month Curriculum of United States Dental Institute for Orthodontics
Over 750 Hours of Continuing Education in Orthodontics
Over 150 Hours of Cosmetic Dentistry Training
Over 400 Hours of Other Specialty Training
He is also a graduate of the Pride Institute and currently a member of the Alumni Association.
St. Pius X Catholic Church
Knights of Columbus
St. Pius X School Foundation
Moberly Area Chamber of Commerce
Weight Lifting
Boating
Golf
SCUBA Diving
Water/Snow Skiing
Watching Football
Wine Collecting
Contact our office if you have any questions about our office. We are proud to serve patients throughout Moberly and the surrounding areas.