Reliable General Dentistry in Moberly, MO
Moberly Family Dentistry ensures children and families' optimal oral health with regular exams, cleanings, screenings and other services for general dentistry throughout Moberly, MO. We provide our routine services in our comfortable and clean dental office. Our team is comprised of a kind, compassionate staff who makes every patient comfortable from beginning to end. Our trusted dentists examine your mouth, teeth and overall oral health and design customized treatments perfect for you. Maintain your smile today.
Customized and Designed for Your Comfort
Maintaining healthy oral health and hygiene habits, such as brushing and flossing every day, is recommended by dental professionals. However, some oral healthcare requires more than at-home treatments. Our dentists and hygienists deploy state-of-the-art technology to clean and sanitize your mouth and treat oral health issues. We offer specially designed biannual cleanings, exams, and preventative treatments to reduce the risks of disease and decay. Our team is here to comfort and care for you and your family, whether you need a routine checkup or a more involved oral health procedure.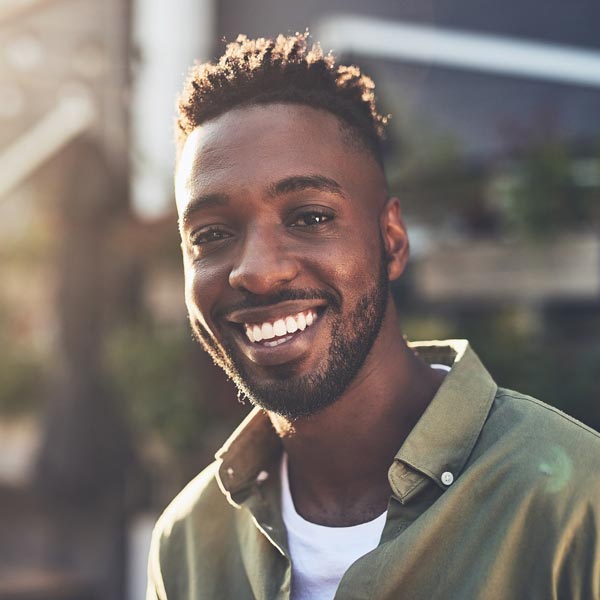 What Treatments and Procedures You Can Expect
Patient comfort is a top priority. Feel better about going to the dentist with our safe, effective offerings:
Twice-Annual Cleaning: We completely remove plaque and tartar buildup from your teeth every six months and floss and polish for a bright, beautiful smile.
Cutting-Edge X-Rays: If necessary, we examine your mouth and oral health through innovative and high-def x-ray technology, enhancing your comfort, safety and convenience.
Periodontal Gum Treatments: Our team offers active and preventative periodontal therapies and treatments for children and adults, improving gums and reducing infection risks.
Oral Cancer Screenings: We examine your gums, lips tongue and mouth tissue for oral cancer signs so we can immediately begin treatment if need.
Comprehensive Exams: Our dental specialists provide attentive customized exams surveying your entire mouth to check on previous dental work and for concerning oral health signs.